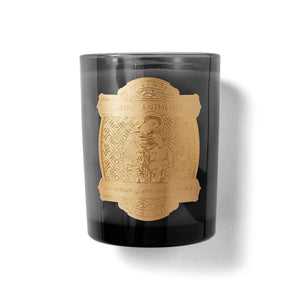 Saint Anthony of Padua
These beautiful saint candles are made from 100% beeswax and holy oil from Rome. They are blessed by a rabbi and a priest, and once the candle burns, you will find a saint medal.

The candle comes with this prayer: Saint Michael, protector of soldiers and first responders, defend us in battle and service. Protect us against the malice and snares of those who would do us harm, as well as the dangerous conditions that exist where we do God's work protecting others. We humbly pray that you watch over ("me" or a loved one), your humble servant in the line of duty. Amen.
---
We Also Recommend